Welcome to the

Wiki!
Check out Lock's Quest Remastered!
This wiki is an online encyclopedia about the video game, Lock's Quest, made by 5th Cell. Though it is only one game, there is an immense amount of information that needs to be organized. Feel free to contribute! So far, we have 311 articles, so feel free to help create new articles!
Help Lock's Quest Wiki become a true wikipedia by signing in and start editing articles!
Check out Lock's Quest Wiki:Community Portal!
Make sure to check out our Manual of Style to make sure you don't break the rules!
Where to start browsing? Use the navigation tabs at the top of the page, or visit Special:Allpages.
Some Helpful Resources
News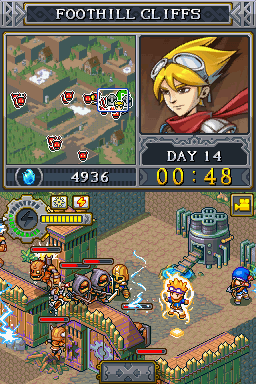 Lock's Quest has been released for mobile devices! Check out the trailer on YouTube.
LuigiMaster41 (wall) 19:56, October 20, 2019 (UTC)
Lock's Quest Wiki has now reached 300 pages!
LuigiMaster41 (wall) 21:16, Spetember 6, 2019 (UTC)
Lock's Quest Wiki now has a portal on the home page! There will be new content on pages for the remastered version. LuigiMaster41 (wall) 18:54, September 2, 2019 (UTC)
How to Help Out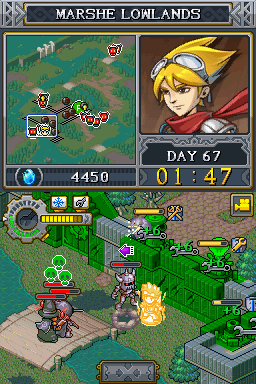 Useful activities
Other useful special pages
Latest activity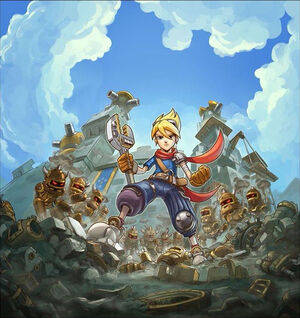 New pages
Community content is available under
CC-BY-SA
unless otherwise noted.